The Food Truck League will have Food Trucks stationed at Porter Way Park from 5 to 9 PM on Friday, and from 11 AM, on Saturday at the park near the Observatory, just off Plaza and Stansbury Parkway.
presented by Mosquito Squad.
Movie will be shown on the lawn at the Clubhouse. Attendees will be entered into a drawing for free mosquito treatment; giveaway just before the movie starts, at dusk.
Find Mosquito Squad on Facebook or online at www.MosquitoSquad.com.
The Stansbury Days Parade will begin promptly at 10 AM. The Parade route begins at the church on Bayshore Drive, and continues down the road which is called Lakeside, then Lakeview, then Clubhouse Drive, past the clubhouse, and continues until the road meets Country Club Drive.
To register as a parade participant, click HERE.
presented by North Rim Insurance. The Car Show will be open from 11 to 2, awards to follow.
For information about the show, go HERE. If you have questions about the car show, call Ky at 435-882-1500.
To register for the car show, go HERE.
For more information about Tooele County's favorite local insurance agency, check them out at www.northrimagency.com or on Facebook.
Vendor Booths will be open to the public beginning at 11 AM on Saturday, August 17.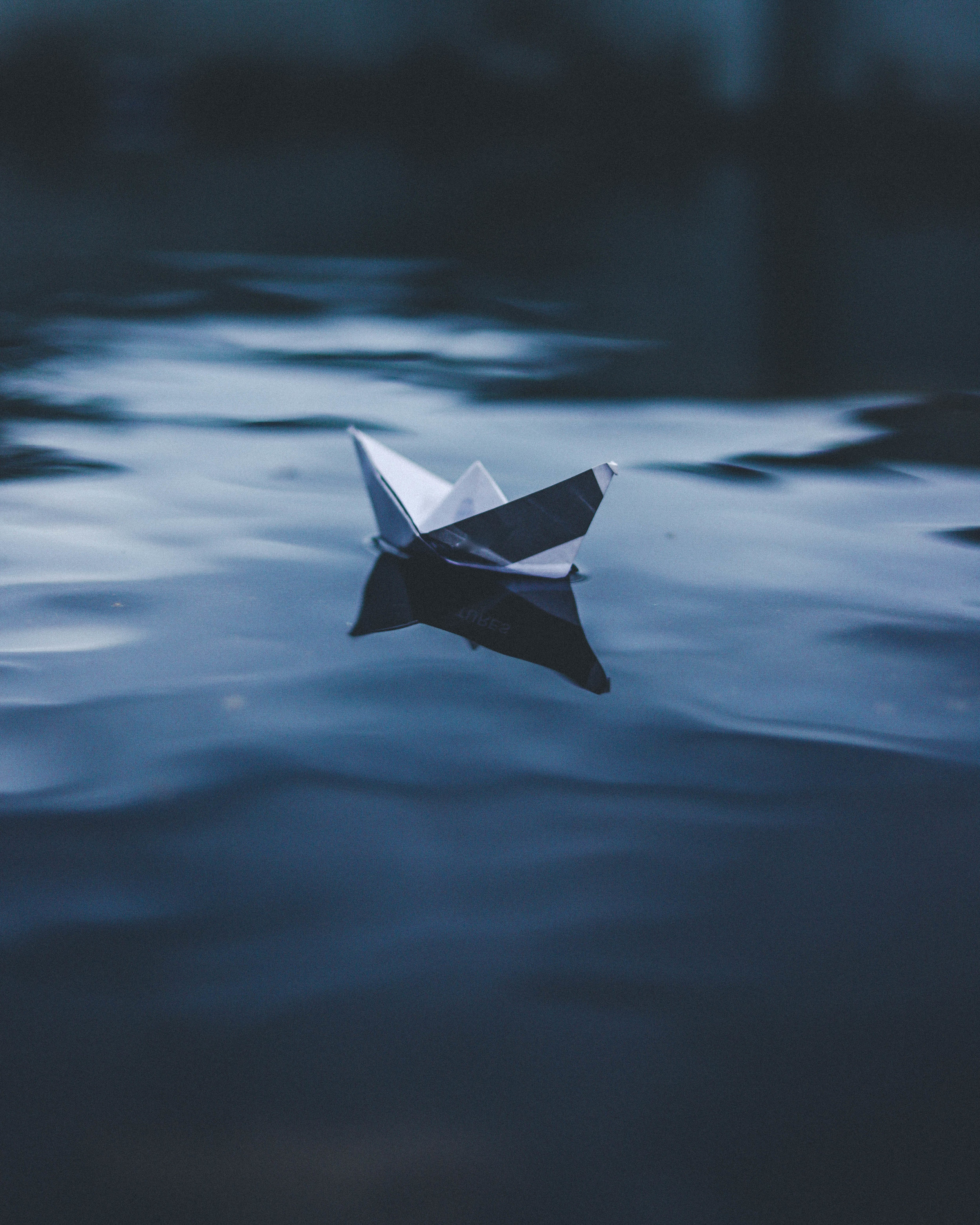 A Stansbury Park youth tradition! Races at 12 and 12:30 (age grouping varies); More information & registration HERE.